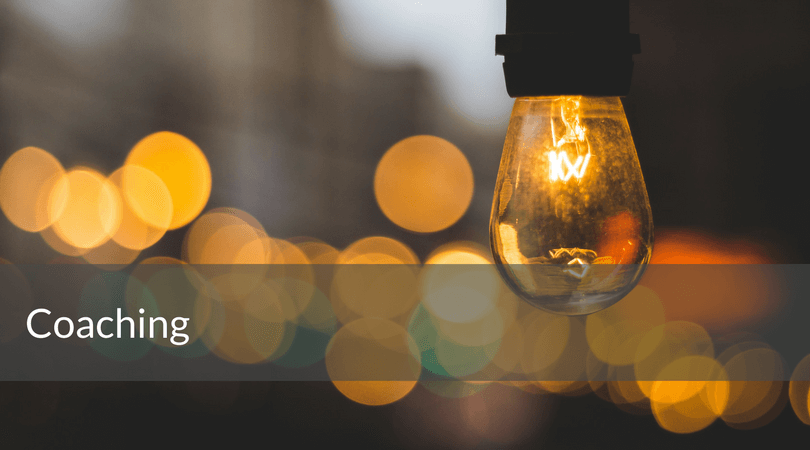 My work as a transformational coach has grown organically over time. There is much overlap with, and influence from, my therapeutic work and 13 years working as a senior marketing and communications specialist.

I have learned from my own personal journey that self-development, reflection and awareness-building can enhance our personal and professional lives in powerful ways.

It allows us to align to our values, authentically engage with others and fully 'become who we are'. Paradoxically, this is when change can occur.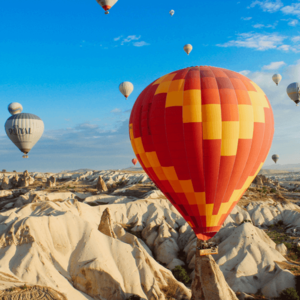 Transformational Coaching
I refer to my coaching work as transformational. I am influenced by Gestalt Coaching, a holistic, creative and experimental way of working with issues in the 'here-and-now' with people.

The main agenda is to be with 'what is now' rather than 'what should be.' In this sense, we work with the 'flow' of what is happening, as opposed to trying to work against it.

"Change occurs when one becomes what he is, not when he tries to become what he is not. Change does not take place through a coercive attempt by the individual or by another person to change him, but it does take place if one takes the time and effort to be what he is, to be fully invested in his current position." - Arnold Beisser
I am also influenced by Nancy Kline's 'Time to Think' approach, my experience in managing and developing teams over the years, as well aspects of my therapy training. As with therapy, the coach relationship between us plays an important role in fostering a trusted space in which to experiment, play and get curious about the issue/s you want to focus on.
I coach clients on a variety of issues such as (but not limited to):
Discovering purpose and finding meaning in our life and work

Exploring how we relate to ourselves, others and the world around us

Building confidence and improving communication skills

Enhancing our leadership style and skills

Gaining clarity and developing our natural gifts and talents

Enhancing our personal and professional development

Reconnecting to our creativity, spontaneity and understanding how we might block this

Understanding our relationships to stress, conflict, uncertainty and change both personally and professionally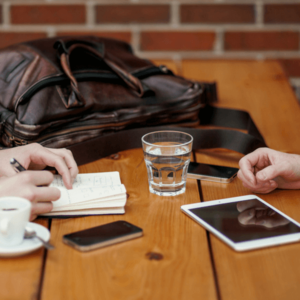 Business Coaching
Starting out, or developing in the early years, as a sole trader or small business can be a challenging time. It can be a steep learning curve trying to build a business, identify a market, develop a unique selling proposition and market your service effectively. This is on top of balancing the books, earning a living and dealing with the day-to-day aspects of running a business.

I understand these issues, both working on behalf of various organisations, and also starting my own venture in recent years. It can be a lonely endeavour and has highlighted to me how vital a business coach can be in this process.


I have a particular affinity with people in the creative, artistic or personal and professional development industries, as I connect with their sensitivity, and unique gifts and understand that the business side of things can often be a hard mindset to shift to in order to be successful.

As a business coach (with specialist marketing knowledge), I offer:


Assistance in helping you look at the "big picture"

Help in identifying strengths, weaknesses, opportunities and threats that you may have overlooked.

Guidance and sharing ideas during a growth phase

Specific support and advice around marketing - planning, digital communications, branding, content creation, research etc.

To be a sounding board - to listen, stimulate and challenge your thinking in order for you to formulate your own ideas

To hold you accountable and support you to keep focused on your goals
This is very much a bespoke service depending on how many sessions you require, and how often. I also offer longer coaching sessions/workshops, particularly around business planning and generating ideas.
What next?
If you are interested in coaching, the next step is to contact me to arrange a free phone/Skype consultation to discuss your particular requirements.

For transformational coaching, I will be interested to know about your current situation and what you would like to explore and gain from coaching.

For business coaching, my aim for the call would be to discuss:

Brief details about your business

How you think I can help

Your goals and possible oportunities

What concerns you have about your business

what business coaching does and doesn't include

What benefits we think can be gained from us deciding to work together


If you are unsure about whether you require coaching or therapy, do contact me to discuss this further. Details about pricing can be found here. I work flexibly as a life coach in Shoreditch, within the wider Central London area or via Skype, depending on what proves to be most appropriate and convenient for you.


To find out more about the practicalities of coaching or therapy see these frequently asked questions