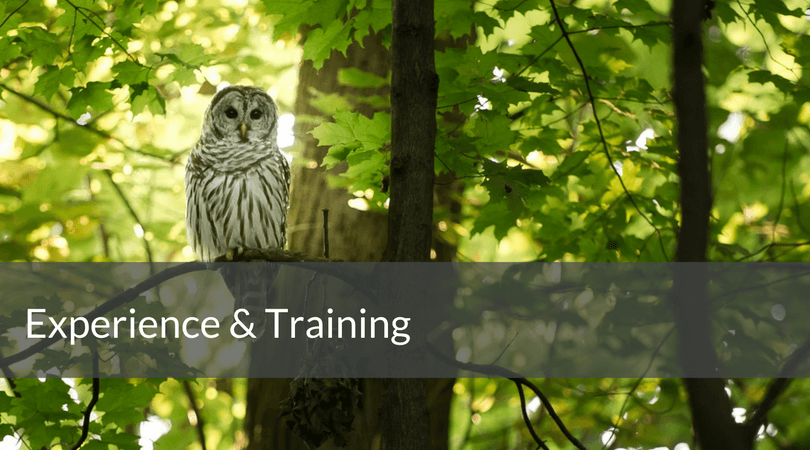 I have 11 years experience working with clients of all ethnicities, sexual identities, backgrounds and ages, ranging between 16 and 70.

I previously worked as a psychotherapist at Oxleas NHS Foundation Trust, where I saw acute patients for a range of issues, including clinical depression, anxiety, PTSD, addictions, abuse, eating disorders, co-dependent relationships, emotional instability and complex trauma.

I also worked as a counsellor and psychotherapist at The Minster Centre Psychotherapy & Counselling Service and as a specialist bereavement counsellor at CCIWBS.

I have a particular interest in facilitating groups, notably as a Group Tutor and Coach for Foundations UK, on the Step Forward to Health programme, supporting people with emotional eating behaviours. For the last six years, I have also been a tutor and group facilitator on the Skills for Trauma course for psychotherapists-in-training at The Minster Centre.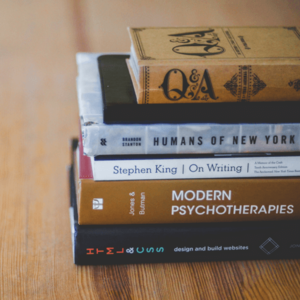 Qualifications and Training
I hold a Postgraduate Diploma in Integrative Counselling and Psychotherapy, accredited by the BACP, as well as a Masters degree in Integrative Counselling and Psychotherapy, accredited by Middlesex University and the UK Council of Psychotherapy (UKCP).

My rigorous five year training was undertaken at The Minster Centre, the leading integrative counselling and psychotherapy training institute in Europe.

I regularly undertake additional training to increase my knowledge and enhance my practice, most recently in areas such as trauma, supervision with a soulful approach, transcultural supervision, online/teletherapy, sexuality, intersectionality, race and oppression, intercultural therapy, transpersonal group process and writing as creative therapy.



Issues I have worked with clients to address
These include but are not limited to:

Anxiety and panic attacks

Relationships

Family

Cultural issues

Lack of identity and sense of self

Bereavement, grief and loss

Work - career change, redundancy, stress, conflict

Traumatic events and their impact

Depression

Health issues

Addiction

Sexuality

Abuse

Lack of meaning or hope

Guilt, shame and envy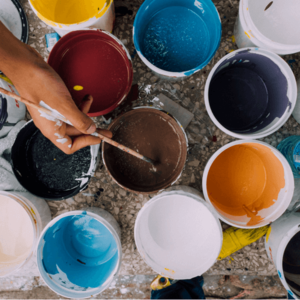 Specialist areas of work
The following are some special areas that I am experienced and interested in working with:

Working with and through creative blocks

Oppression, difference or feeling like an 'outsider'

Identity crisis and feeling disconnected

Home and belonging

Major life transitions

Exploring our mixed heritages and cultures

Adjusting to living, working or studying in London

Existential and spiritual exploration (searching for meaning and purpose)
Background
I have 13 years of experience working in marketing, communications and engagement, as a senior manager, within a number of private sector organisations and charities. I understand the demands of pressurised work environments, career change, redundancy, burn out, finding meaningful work, and attempting to achieve a work/life balance.

I particularly enjoyed working within the third sector, for a diverse range of charities specialising in addiction treatment, youth work, HIV/sexual health and dementia care and research.

I have always enjoyed coaching individuals, bringing diverse groups together, and ensuring people feel informed, included, valued, listened to and empowered in their roles to bring about positive change. I see my therapeutic and coaching work as an extension of this ethos.


Read the frequently asked questions to find out how to start therapy, or learn more about my coaching work