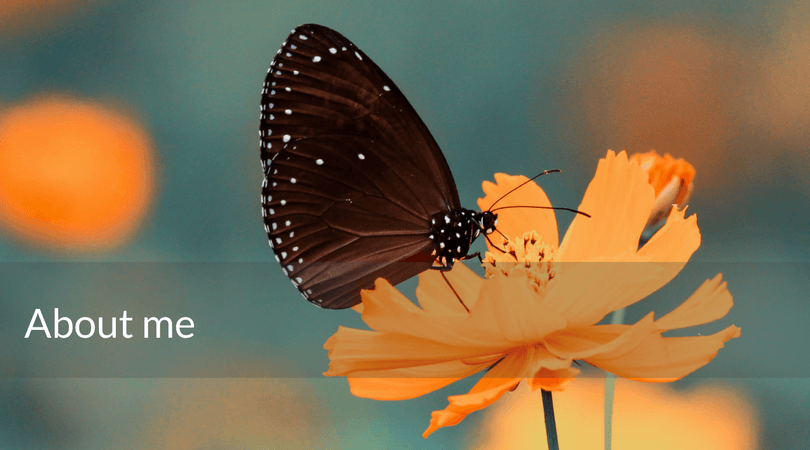 I'm passionate about my work as a coach and therapist. In fact, I'd go as far as to say it feels more like a calling. I've always been interested in what makes each of us unique, as well as the things that connect us all as human beings on this planet.

I believe that deep within us all is a desire for connection, meaning and belonging; to be seen, heard, accepted and loved for who we are.

For as long as I can remember, people have shared their stories with me, but it was only through the sessions I had with a wonderful counsellor in my twenties, that I decided to retrain as a therapist and coach. I was surprised at how much they helped me to move forward at a time in my life when I felt extremely lost and stuck. I was disconnected from body, my identity, my dreams and purpose. It was as if I had been running on autopilot up until then.

I now feel privileged to support others, as they courageously meet their challenges and dilemmas head on, in order achieve their goals and find greater ease in their lives. Witnessing the subtle and powerful changes that people experience when truly and wholly accepting of themselves is deeply satisfying and never fails to move me.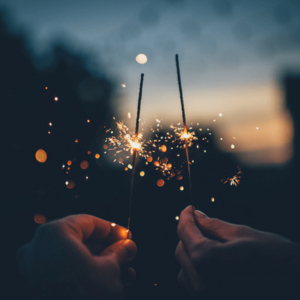 How I work
My style is humanistic, warm and interactive. Although the work we do is serious and important, I believe it can also be approached with humour, playfulness and a lightness of touch.


I am straightforward and try to avoid 'jargon' as much as possible. I'm keen to make the coaching/therapy process as transparent and accessible as I can for my clients.


I aim to provide kindness, empathy and a respectful space, where you can take the time to explore and reflect on the issues you have brought and work towards a more happier, healthier and sustainable way of being, in line with your specific goals for the work.


I see my role as facilitating this process by offering a steady presence - supporting and encouraging you, while gently challenging a thought or belief that may be limiting in some way.


As an integrative coach and therapist, I understand that your experiences, challenges, pain and gifts are completely unique to you. Therefore, I individually tailor my approach to suit your needs, using a wide range of thinking and techniques creatively.


I will endeavour to ensure the pace of the work feels safe and manageable through a process of negotiation and joint collaboration with you. I hold in mind the experiences that have shaped you and how they might impact you presently.


Together we will find and establish resources, tools and skills that will aid you in integrating and processing your experiences fully. I hope to hold a space that allows you to experiment and try new things out safely. I may even throw in a book, TED Talk, or article recommendation now and again.


My approach is relational, holistic and sensitive to social and cultural diversity.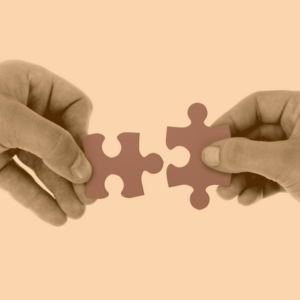 Relational
How we think of ourselves, connect to others, and see the world around us is often influenced by what happened within our significant relationships with others. I believe healing and growth also happens in relationship.

Noticing what happens between us in the therapy room may well reflect processes happening outside. I hope to co-create an environment of trust, mutual respect and collaboration in which we can, identify and explore these relational patterns and establish healthier ways of communicating and connecting that better serve you in your life.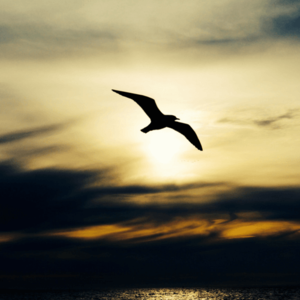 Holistic
I believe that mind, body and spirit are interconnected and therefore, I seek to understand the entirety of the person/people I am working with. Although, much of the therapy will involve talking, I may also encourage you to pay attention to your thoughts, feelings, emotions, breathing, bodily awareness, beliefs and dreams in order to support your growth in self awareness and trust in your inner wisdom.

I welcome you to share any writing, art, films, music, poetry, spiritual practices or whatever helps you to express yourself when words seem inadequate.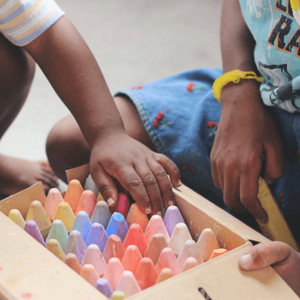 Sensitive to social and cultural diversity
None of us exist in a vacuum. I believe it is paramount to hold in mind the roles that community, culture, social factors, gender & sexual identity, disability and relationship to spirituality/religion has on one's wellbeing and sense of self. I value diversity and enjoy working with (and learning from) people from all backgrounds.

I strive to be a sensitive and accepting practitioner, recognising that each of us deserves to be seen and heard, despite our difference, and that in acceptance and recognition of that difference, we can find strength, connection and resillience.

Find out more about my experience and training