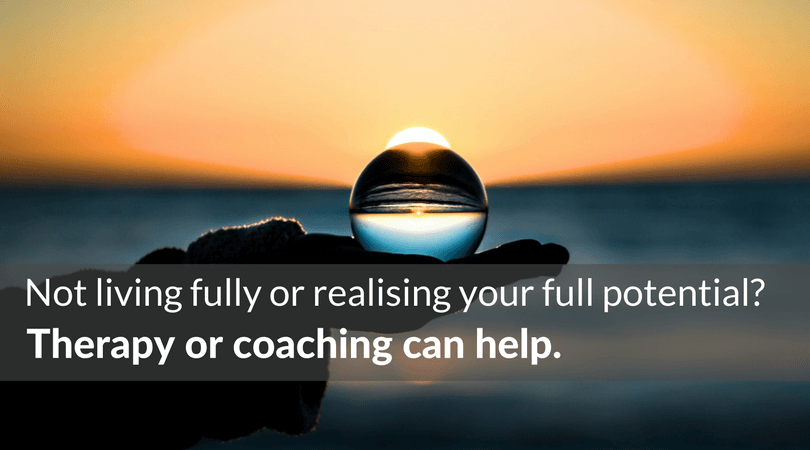 Coaching, counselling & psychotherapy in Central London - Shoreditch EC2 (near Old Street)
A warm welcome to you. If you have found your way here, then it is more than likely that you are hoping to make some changes in your life.

Are you struggling to make decisions, concentrate, or complete everyday tasks?


Are you experiencing a prolonged, overwhelming sense of sadness, depression, helplessness or stress?


Does your relationship with your family or a partner feel hard? Maybe you are going through a divorce, separation, or break-up?


Does pain from the past or anxiety about the future make it hard to enjoy the present?


Are you finding it hard to cope with a bereavement, grief or loss


Do you feel that self-defeating or destructive patterns of behaviour hold you back?


Are you lacking in confidence, self-esteem, motivation or a sense of your own identity?


Does a work-related issue need attention, such as redundancy, a career change/break, conflict at work or bullying?


Or, perhaps you want to focus on self development, increasing self-awareness, or finding new meaning/purpose in your life?
For all this and more, therapy or coaching can be of lasting benefit.
I hope you find all the information you require on this site.
If you have any further questions, or you would like to book an initial session for counselling, psychotherapy or coaching in Central London - Shoreditch EC2 (near Old Street)
, please feel free to get in touch by calling or using this
contact form
. I am happy to assist in any way I can.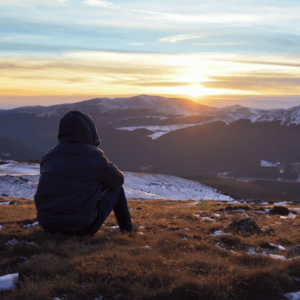 Why seek counselling and psychotherapy?
With increasingly busy lifestyles, many of us numb ourselves, distract from, or push away painful feelings/thoughts in order to get through life or survive a traumatic event. If left unattended to, these feelings can manifest as depression, anxiety, disconnection or self-defeating patterns.

At times we all require encouragement and support to work through challenging periods and events. It isn't always possible or appropriate to turn to friends or family - it may feel difficult to be fully open with them, or that we might 'worry' or 'burden' others.

It is in these instances that the support of an impartial and professionally trained counsellor or psychotherapist, can be the answer. This isn't a sign of weakness, only an acknowledgement that we are human.
What I offer
I am an approachable and experienced counsellor, psychotherapist and life coach, based in Shoreditch, Central London EC2 (near Old Street). I also conduct sessions via Skype. I am fully insured, a member of the UKCP and registered with the BACP. I work in accordance with their Ethical Framework to ensure safe and professional practice.

I have worked with clients from a range of different backgrounds, ages, ethnicities and sexual identities since 2010 and trained at The Minster Centre, the leading integrative psychotherapy and counselling training institute in Europe. I work with individuals and couples (aged 18+) on a range of issues, both on an open-ended basis or for an agreed period of time.

I work from the belief that with the right support and encouragement, we all have the capacity to heal, grow and bring about lasting positive changes. My experience, both personally and professionally, reminds me of this time and again.


Find out more about me and my experience.

You can also read more about my background and work as a counsellor, psychotherapist and life coach in an interview I did last year with Louise Chunn, the founder of welldoing.org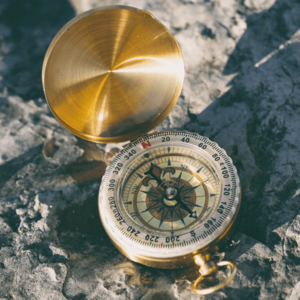 How does counselling or psychotherapy work?
Counselling and psychotherapy won't erase painful memories and events. However, in my experience, having a non-judgmental, safe and confidential space to work through what is troubling you with someone trained to actively listen in a skilled way, can be incredibly helpful and liberating.

It is an often rare opportunity to have protected time, away from the everyday distractions of life, to pause, breathe, gather your thoughts and allow new perspectives and insight to emerge that may not have been possible amongst all the surrounding noise.

Through therapy, you can start to make sense of the experiences and relationships that have shaped you and how they might impact on the 'here-and-now'. With increased awareness, we can make more informed choices and navigate our lives with greater ease.

This process can be challenging, but with thoughtfulness, work and commitment, along with the therapeutic alliance we build together, the rewards can be life changing. It is an investment in the most important resource we all have - ourselves.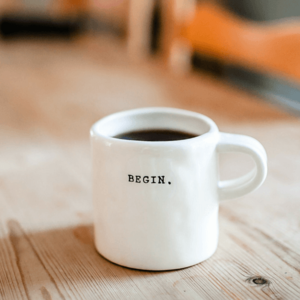 People I see for counselling and psychotherapy
With loneliness, anxiety and depression on the increase, talking therapies have been recognised worldwide as a much-needed form of support for people from all walks of life.

Over the years, I have worked with a variety of people, from creatives, entrepreneurs, athletes, academics, finance, CEO's and directors, marketing and IT professionals, consultants, lawyers, charity workers, students, doctors, health professionals, teachers and emergency service workers.

I have a sensitive, down-to-earth manner and know that it can feel like a huge leap of faith to seek counselling or psychotherapy, so my goal is to put you at ease and meet you where you are in this process.


I am happy to arrange a brief and informal call, free of charge, to answer any questions you might have about starting psychotherapy, coaching, or counselling in Shoreditch EC2 (near Old Street - Central London)



Benefits of counselling and psychotherapy
Some of the potential benefits you can expect to work towards in therapy include:

Greater self-awareness and understanding of yourself

New perspectives and greater choices open to you

Improved relationships and ability to be open and fully connect with others

Improved self-esteem, self-identity and confidence

Release from blocks, barriers or repetitive patterns that no longer serve you

Increased resilience and ability to manage stress, conflict and uncertainty

Improved ability to manage difficult emotions

Healing from past trauma and pain

Realisation of your full potential

Reconnecting to your creativity and spontaneity

Greater meaning and purpose in your life and work

An opportunity for self development and growth

Living more fully in the present moment - feeling more alive
Find out more about
about me
and
my experience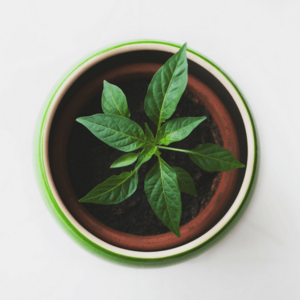 What about your life coach work in Shoreditch EC2 (near Old Street)
I have dedicated a separate section to my work as a life coach in Shoreditch EC2, Central London. It differs from counselling and psychotherapy, in that it is aimed at busy professionals, relatively happy within themselves, but seeking growth, self development and change in some way.

The focus of transformational coaching is self-awareness and self-development. Unlike mainstream life coach methods, this is less about goal-setting and more about taking an aspect of your personal/professional life and exploring it in a creative way together.

Business coaching can involve some of the above, but is also aimed at people starting out or in the early stages as a sole trader/small business owner, who require support, mentoring and practical advice.


Find out more about my approach as a life coach in Shoreditch EC2, in and around Central London, or via Skype / online sessions. It is also possible to combine this with psychotherapy in Central London